Did everyone see this pic posted on Rochelle's twitter page today? Tiger looks like a teddybear!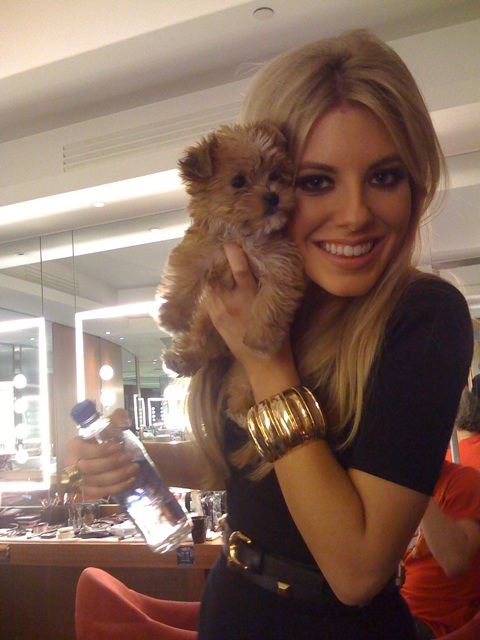 Last edited by frankie_fanatics on Wed Apr 15, 2009 5:47 pm; edited 1 time in total
wowzaa thankyou for posting is it okay if i add this too the gallery?
_________________
of course (: can you still see it? it's not showing any more :/ i'll post it again if not!
lol no i cant see it just edit your first post save people wondering which image it is xxx
_________________
hopefully you can see it now (:
Yep i can see it now thankyou so much for posting xx
_________________
Similar topics
---
Permissions in this forum:
You
cannot
reply to topics in this forum